Greetings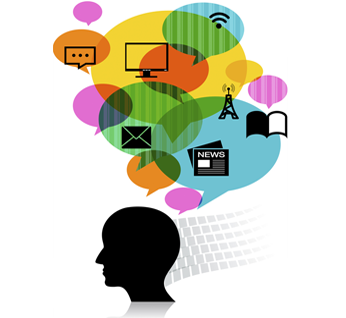 Superior Quality
Lead technology
We established Kyongwon Industry Co,.ltd. in March,1978 and push on textile machinery's
parts production and improvement of quality up to the present constantly..
We also try to contribute in textile industry development and accomplished growth such as now.
We, Kyongwon also, had tried to prolong Heald's durability to go with this trend,
For front, We are asking your advice and cooperation and, we promise you that we are going to push on in epoch-making product development.
Kyongwon Industry Co,.Ltd.